Every year I always tend to say the same thing to people when they ask me what I want for christmas, "I don't mind, anything.. whatever you pick will be nice" and anything else along those lines. However this year, I have changed, I now know exactly what I want and even provided people with the links to websites to get some presents.
Santa, take note!!
Ahh how cool are matt nails, and to top this its also by Chanel, perfect!!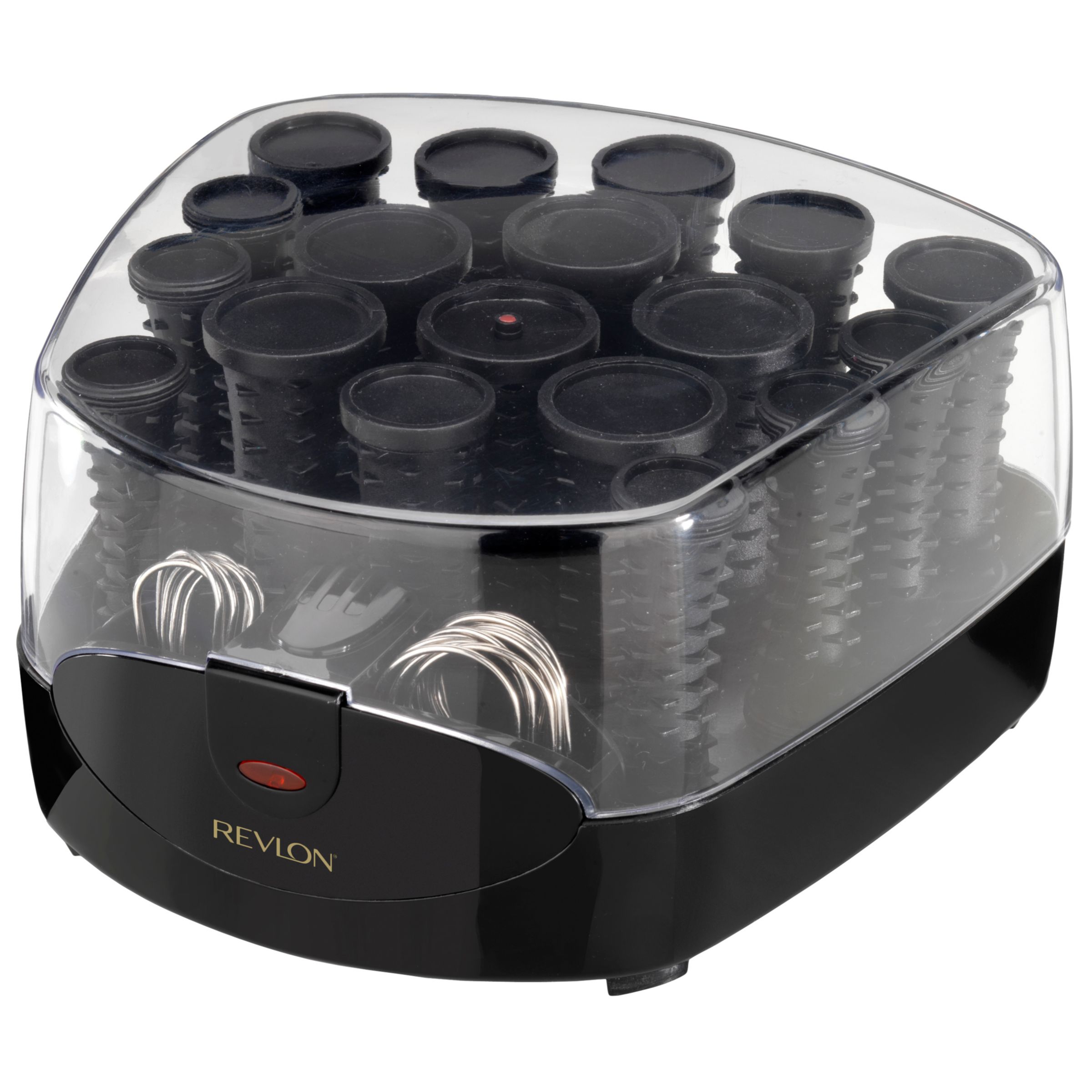 Revlon heat rollers, I think curly hair looks so pretty and glamorous
How cute is this bowler hat from Accessorize. This is perfect when you want to rock your inner Millie Macintosh from Made In Chelsea.




I'd love Bobbi Brown in Red Carpet




And pretty much anything from Topshop or Zara!


Thanks for reading, A x