Pointy heels have made a come back from the 90's and this time they've been modernized with all sorts of things from ankle straps, embellishments to cylindrical heels. This isn't saying that high heels aren't in fashion at the moment, but just these smaller heels or flats are a nice, fashionable option too. They'll look really stylish when worn with a pair of boyfriend style jeans or even a pair of Bermuda shorts.
Black Suede Stud Moccasin Pumps £22.99 New Look
Black butterfly toe cap pumps £17.99 New Look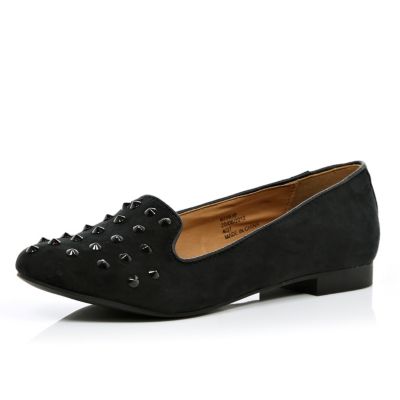 Black studded slipper shoes £28 River Island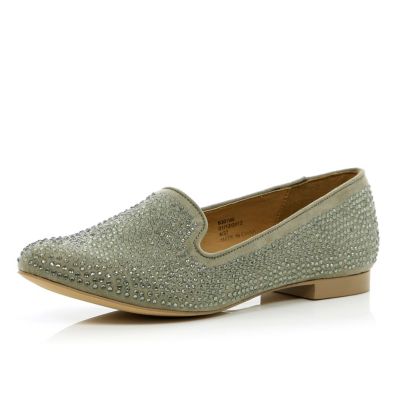 Gem embellished slipper shoes £30 River Island
Pink lace diamante slipper shoes £30 River Island
AMNESTY Multi buckle sandals £80 Topshop
NEWBIE Mid heels 2 part sandals £60 Topshop
MAVERIQ heavy studded slippers £32 Topshop
VIP Cork stripe ballerinas £18 Topshop
MAISY T Bar pointed shoes £32 Topshop
ASOS Symphony heels £35 ASOS
ASOS Suki pointed heels £35 ASOS
Carvela Lolita studded glitter slipper, £95 ASOS
ASOS Maisy Loafer £22 ASOS
ASOS LIFT OFF Suede ballet flats £35 ASOS
Charlotte Olympia, Kitty embroidered Satin slippers, £465
Charles Philip Shanghai, Sheila striped wool slippers, £113
Valentino, Studded patent leather flats, £565 and look how similar the topshop ones look to these for a fraction of the price!
Givenchy, Leather sandals £524
MARNI, Colour block patent leather sandals £430
Pierre Hardy, Colour block suede sandals £480
Burgundy Felix panther court shoes (LOVE THEM) were £35 now down to £10 in the sale. Urban Outfitters
Deena & Ozzy leopard dallas micro stud pumps were £35 now down to £10 in the sale. Urban Outfitters
ADALIA, KG Kurt Geiger, were £90 now down to £29 in the sale.
ANAIS, £150 Kurt Geiger
Thanks for reading, hope you liked it. A.x