Hello!

I thought I'd share with you my October wishlist of some of the things I want to get over the next month!


I really want a pair of cut out boots. I love these from Topshop for £45
Right now, i've really got a thing for statement necklaces and I am rather fond of this Love Hearts and Crosses one for £16.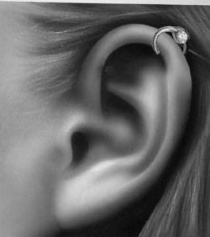 I really want to get a helix piercing. I've already got my earlobes pierced twice.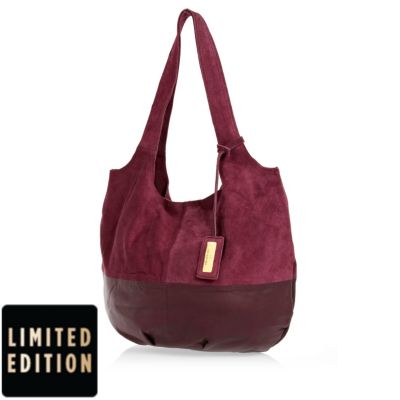 I love this Leather and Suede slouch bag from River Island and it costs £35
I've heard a lot of great reviews about this book and would really like to read it.
I really want to get Drake's new album too. I really like Hold On We're Going Home.
I'll be getting ready for Winter (thinking about it did Autumn even happen in the UK??) and I love hats in the winter, I really like this chunky knit beanie from Accessorize for £17
Bourjois nail art dotting tool is only £2.50 on ASOS right now.
I really want to get a new perfume and I've seen this one advertised a lot. I want to get this but I don't know if the fruity flavours will make it more of a summer scent. Do you have you could recommend?
I love the trend for slippers right now. I have a pair that I wear a lot and would like to get another. These are £15.99 from New Look.
I think this dress is super cute and it costs £42 from Lavish Alice.
I think this ring is really cool and it costs £4 from Rings and Tings.
Thanks for reading, I hope you liked it! Love, A x